Trees for Tigers
Similipal National Park, Odisha, India
Available for Adoption: 50,000 Trees
50,000 trees supported by Tata AIA Life Insurance Company Ltd.
Project Purpose
Trees for Tigers, Similipal National Park, District Mayurbhanj, Odisha
Location
The plantation project for 50,000 saplings to be implemented on the fringes of Similipal National Park at Jamukeshwar village range; District Mayurbhanj in the eastern Indian state of Odisha. The park has an area of 2,750 square kilometres (1,060 sq mi). The average elevation is 559.31 metres (1,835.0 ft)]. However, the Similipal area is undulating, rising from 600 metres (2,000 ft) to 1,500 metres (4,900 ft). At least 12 rivers cut across the plain area of this national park. Summers are very hot with temperatures around 40 °C (104 °F) whereas the temperature during the winter months can be as low as 14 °C (57 °F). The rainfall ranges from moderate to heavy.
Objectives
To revive degraded, deforested and fragmented forests maintaining the ecological balance by planting 50,000 valued local tree saplings
To improve wildlife habitat and maintain the animal movement corridor for endemic and endangered fauna of the region, especially tigers
To improve forest-based livelihood opportunities among the local communities with the planting of valued indigenous trees
To revive the population of tigers

Why Trees?
Deforestation and forest degradation are the major concerns in maintaining the ecological balance and conserving forest resources which bear global significance. In India, in the last century, the forests have undergone significant changes due to several anthropogenic as well as natural factors including increased population pressure. The net decline in the forest cover of Odisha alone is 40.5 per cent of the total forest from 1935 to 2010 (CS Reddy et al). Several studies have revealed that the large scale deforestation of dry deciduous forests was conducted in this region. This has resulted in a reduction in rainfall, a heavy increase in the frequency of floods and droughts, and topsoil erosion. Environmentally sound forests help in maintaining the ecological balance and for that, area coverage of dense forest has to be increased.
The National Tiger Conservation Authority in India has identified a potential link between the migration of wild animals from the Similipal Tiger Reserve to the Satkosia Tiger Reserve and has proposed a corridor. It is a very long corridor but is highly fragmented due to intense mining activities, power stations and a large number of human habitation. Similipal National Park is also one of the UNESCO's recognized biosphere reserve and home to a number of endangered species of animals, reptiles, birds and spices of plants and herbs. In this context, our local planting partner Impact Guru Foundation also suggests that the promotion of primary forests becomes essential to maintain the ecological balance as trees help in regulating micro-climates by releasing oxygen and absorbing carbon along with other particulate matters.
Trees for Tigers
Forests are vital for the survival of the tiger population in Odisha. The lush and dense forests provide tigers with a comfortable natural habitat. Trees also provide shade, reduce water and air temperatures and contribute to the overall health of tigers. These natural habitats are not only well suited for big mammals like tigers but also attract other herbivores animals like elephant and hill mynah, leopard, sambar, barking deer, gaur, jungle cat, wild boar, four-horned antelope, giant squirrel and common langur. Grey hornbill, Indian pied hornbill and Malabar pied hornbill are also found here. Where tigers thrive, so do other diverse plants and animals. Such a natural habitat provides a host of animals as prey for tigers.
Sub-adult male tigers are forced by their fathers to move out of areas where they are born and find new territories. These dispersing sub-adult males are often the ones that use a corridor and get to the adjacent protected area in search of territories. While passing through these corridors, tigers confront a range of challenges such as hostile villagers, retaliatory poisoning of livestock kills, poaching of tigers and prey, electrocution by live wires, apart from road and rail traffic. For this purpose, forest cover in the buffer zone will provide a natural habitat for tigers to find their new territories and reduce the human-animal conflict.
Biodiversity - Black (Melanistic) Tigers of Orissa
Similipal National Park is home to the only known habitat of the elusive melanistic, or black, tigers. Similipal is one of India's oldest tiger reserves. Declared in 1973 under Project Tiger, it contains 2,750 sq km of forest and is prime habitat for tigers, prey species and elephants A group of researchers from Bengaluru-based National Centre for Biological Sciences (NCBS) has begun its study into why a small chunk of tigers found in Odisha are melanistic. According to the Down To Earth magazine, Normal tigers are giving birth to black or melanistic tigers and even normal cubs are being delivered by the black or melanistic tigresses. An increase in the number of melanistic tigers holds great implications for future conservation.

Flora
The tree species planted here include Karanj (Millettia Pinnata), Shisham (Dalbergia sissoo), Mango (Mangifera indica), Mahogany (Swietenia macrophylla), Earleaf Acacia (Acacia auriculiformis), Lemon (Citrus limon) and Jackfruit (Artocarpus heterophyllus).
Social Impact
In recent years, several scientific reports have pointed out that the loss of biodiversity and their habitats have increased drastically due to human-induced interventions in the natural environments; implementation of the large scale plantation project is a simple and effective approach in preventing further ecosystem degradation and habitat loss, which at the same time promotes sustainable resource use among the locals. The trees planted help to reclaim degraded and deforested patches into a healthy primary forest, improved wildlife habitats and ecosystem services.
The project region is inhabited by a variety of tribe communities. Prominent among these are Bhumija, Gondas, Kolha, Santhala and Mankadia. Most of them are settled agriculturists and supplementing their income by being dependent on various forest resources. Many conservation practices associated these tribes have been on the decline due to the various factors including the increasing influence of modern civilization, increasing human population and decreasing wildlife availability (WWF-India); thus, the large scale plantation will improve the ecosystem services with the access of local communities to the collection of fuelwood, and another minor forest produces, thereby also contribute to reviving the traditional conservation cultures. Moreover, the increased vegetation in the region will help not just in controlling soil erosion, but will also improve moisture conservation, enhance water table in the region, contribute towards the prevention of the severe drought and flood conditions of the region and forest fires.
50,000 trees supported by TREE-NATION for FY 2020-21.
Planters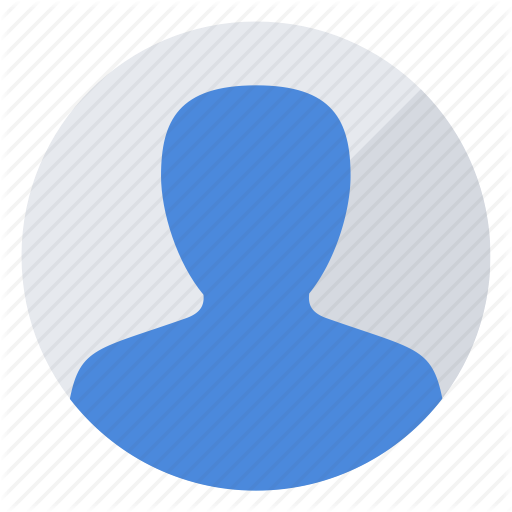 Tata AIA Life Insurance Company Ltd.
has GIFTED A Bountiful Tree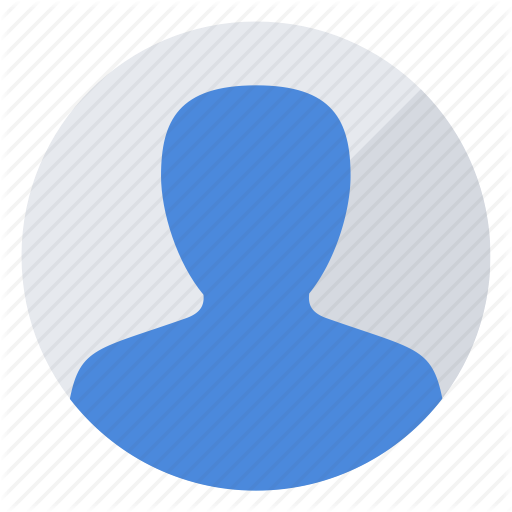 Tata AIA Life Insurance Company Ltd.
has GIFTED A Bountiful Tree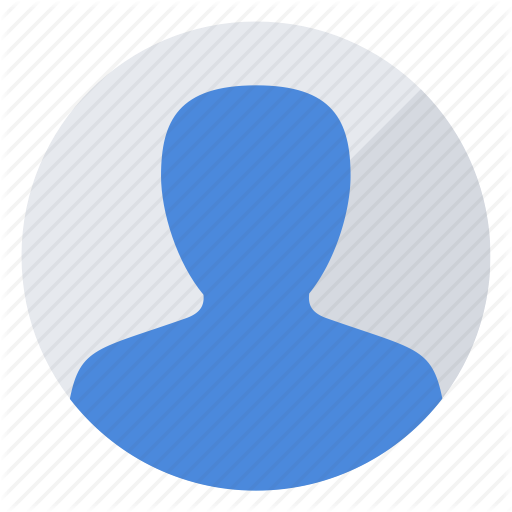 Tata AIA Life Insurance Company Ltd.
has GIFTED A Bountiful Tree