Greet with Trees® with an eTreeCertificate®!
Group Greeting (Grove)
Many participants can celebrate one event common to all (a wedding; an anniversary; the birth of a child; a house warming; a graduation; ....) by individually planting one or more trees and collectively dedicating a "Grove" of trees, with the recipient getting ONE eTreeCertificate®.
Recognitions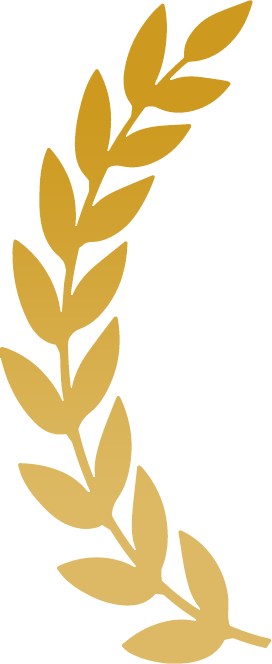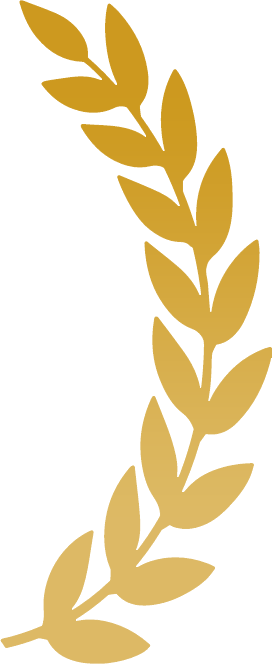 The TSS Social Enterprise Global Award for 2021 went to Grow-Trees.com
View Details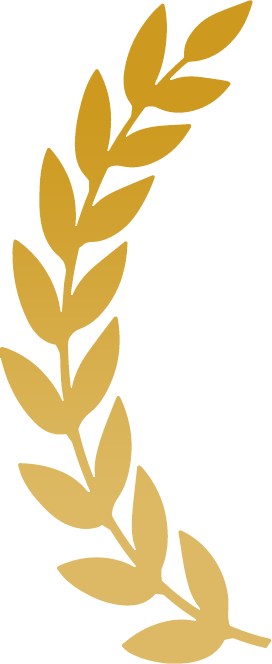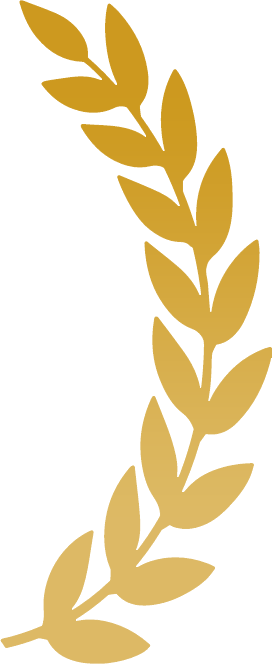 Grow-Trees.com signs Framework Partnership Agreement with The Prince Albert II of Monaco Foundation
View Details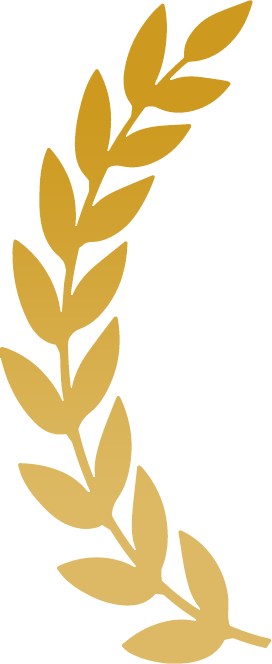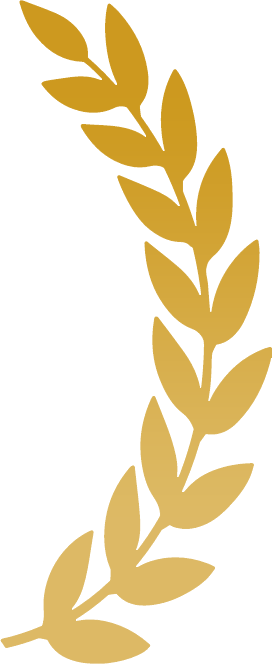 Official Partner of WWF's Cities for Forests Campaign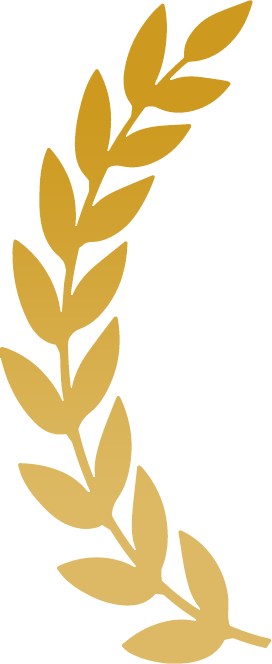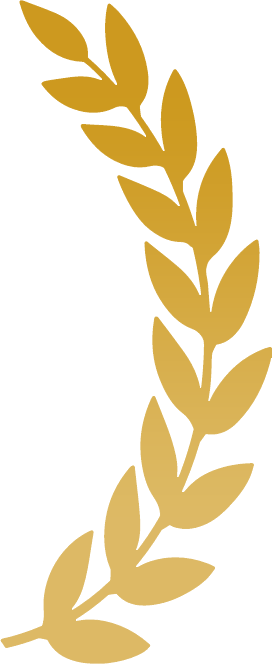 Official Partner of the United Nations Environment Program's Billion Tree Campaign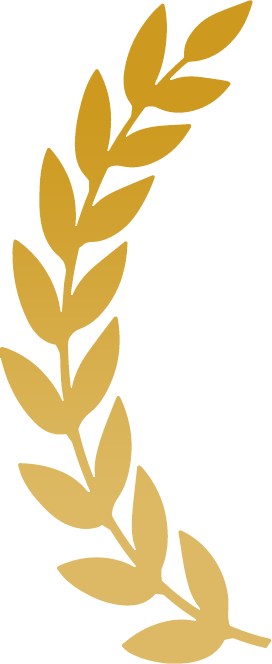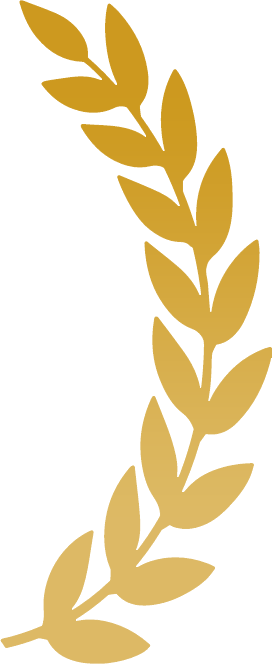 Haverford College features our cofounder Karan Shah and Grow-Trees.com in movie welcoming new students and parents!
View Details
Address
G3, Scheherazade, Justice Vyas Road,
Colaba, Mumbai 400005, India
Call us
+91 2222881301
+91 2222881302
Email
info@grow-trees.com